Free ski pass for those who stay in a hotel for at least 4 nights
Summer's barely faded, yet the thought of impending winter holidays is already upon us. Our sights are already set on the approaching ski season, which here in Livigno kicks off already in autumn. And the enthusiasm for skiing increases thanks to the Free Ski pass promotion.
Livigno: skiing season 2023-24
The 2023-24 skiing season in Livigno kicks off on Sunday, 2 December 2023, at the Livigno Ski Area, snow allowing! As is tradition, we're gearing up for an extended season until May 1st, 2024 – naturally, contingent upon the prevailing snow conditions.
Five months dedicated to skiing in one of the largest ski resorts in Italy, Europe and the Alps. Skiers in Livigno have an expansive snow-covered valley, complete with two fully-equipped slopes serviced by 31 efficient ski lifts. With a generous selection of 74 ski slopes catering to different skill levels, there are over 115 km of prime tracks to indulge in. A corner of paradise for skiers, snowboarders, freestylers and even for those who want to learn how to ski in Livigno (discover what families can do in Livigno in winter).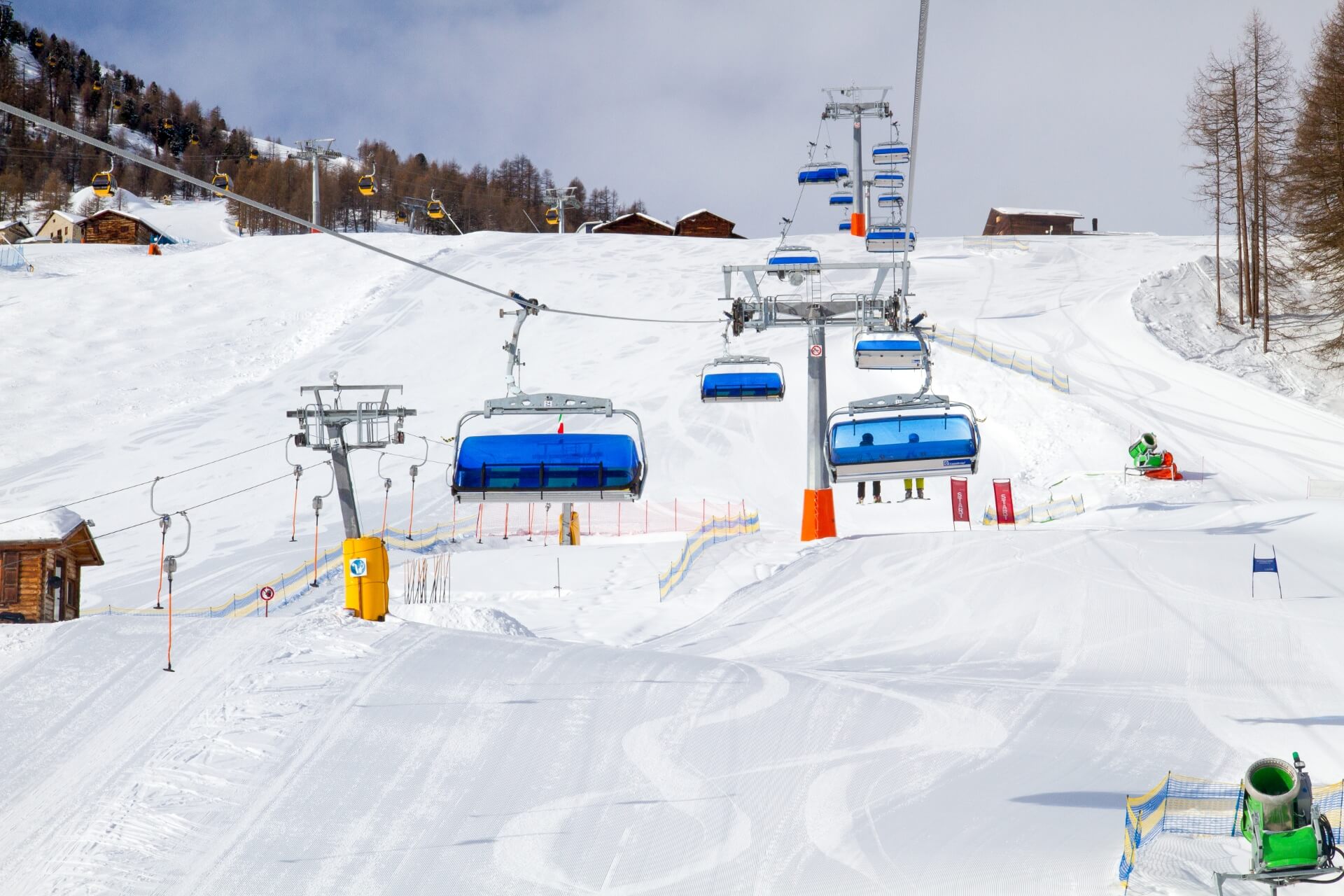 Free ski pass promotion in Livigno
How much does it cost to ski in Livigno? 2023-24 ski pass rates offer an enticing opportunity for youngsters aged 17 to 25 to ski at a reduced price. Moreover, the Free Ski Pass promotion significantly incentivises families to choose Livigno as their winter holiday getaway.
With Free Ski Pass, those who stay in a hotel in Livigno for at least 4 nights or in an apartment (or other facilities involved in the promotion) for at least 7 nights will have a free ski pass for the entire stay (maximum of 14 nights). The Free Skipass promotion is valid for the following periods:
from 2 December to 22 December 2023;
dal 13 April to 1 May 2024.
For example, a family who books a hotel in Livigno for one week at the beginning or end of the winter season will not have to worry about buying a ski pass: parents, children and kids can ski for free on all slopes and ski lifts of the Livigno Ski area during their stay.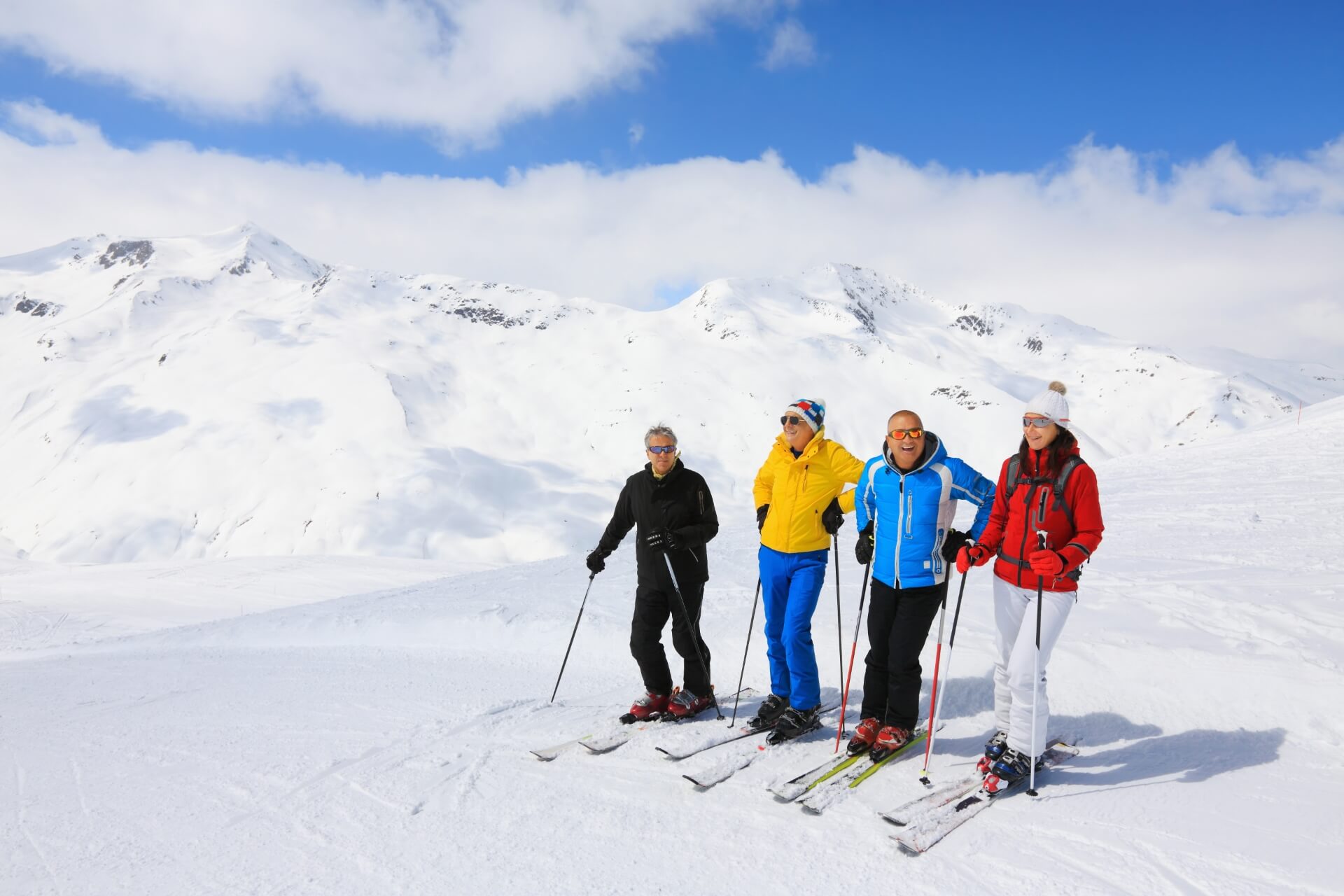 Hotel in Livigno with free ski pass: Carpe Diem hotel
We at Carpe Diem Hotel offer a free ski pass to those who book a room here for at least 4 nights during the promotion period. Nestled in the heart of Livigno, Carpe Diem is a hotel that offers a picturesque view of the Livigno School Camp's ski slopes. These slopes cater to beginners with gentle teaching terrains, while the ski camps and lifts seamlessly link to the high-altitude Carosello 3000 ski area, designed for more experienced skiers.
However, remember to book your stay via the facility or website livigno.eu to enjoy the Free Skipass. This promotion is not valid for bookings in Livigno via Booking, Expedia, and other ONLINE TRAVEL AGENCIES (OLTA). Therefore, booking from our website is the easiest way to stay at Carpe Diem and ski for free. Click to check and choose your accommodation.