August in Livigno gets hotter with a series of unmissable events attracting tourists and sports people from all over the world. After the June and July events, the initiatives planned for the last month of holidays in the mountains are expected to be crackling again this year. Let's discover them all.
What to do In Livigno in August: all the events you can't afford to miss
Dark Night in Livigno – 10 August 2023
As night falls upon the town, all the lights turn off to make darkness prevail. No, it's not a horror story, but this is what happens during Livigno's coolest summer night. Amidst the flickering glow of torches and dancing candlelight, the town centre streets come alive with a plethora of artists, firework shows, music, and attractions, including shooting stars. Livigno's Dark Night culminates with a mesmerising bonfire chasing away the lingering remnants of darkness while waiting for dawn.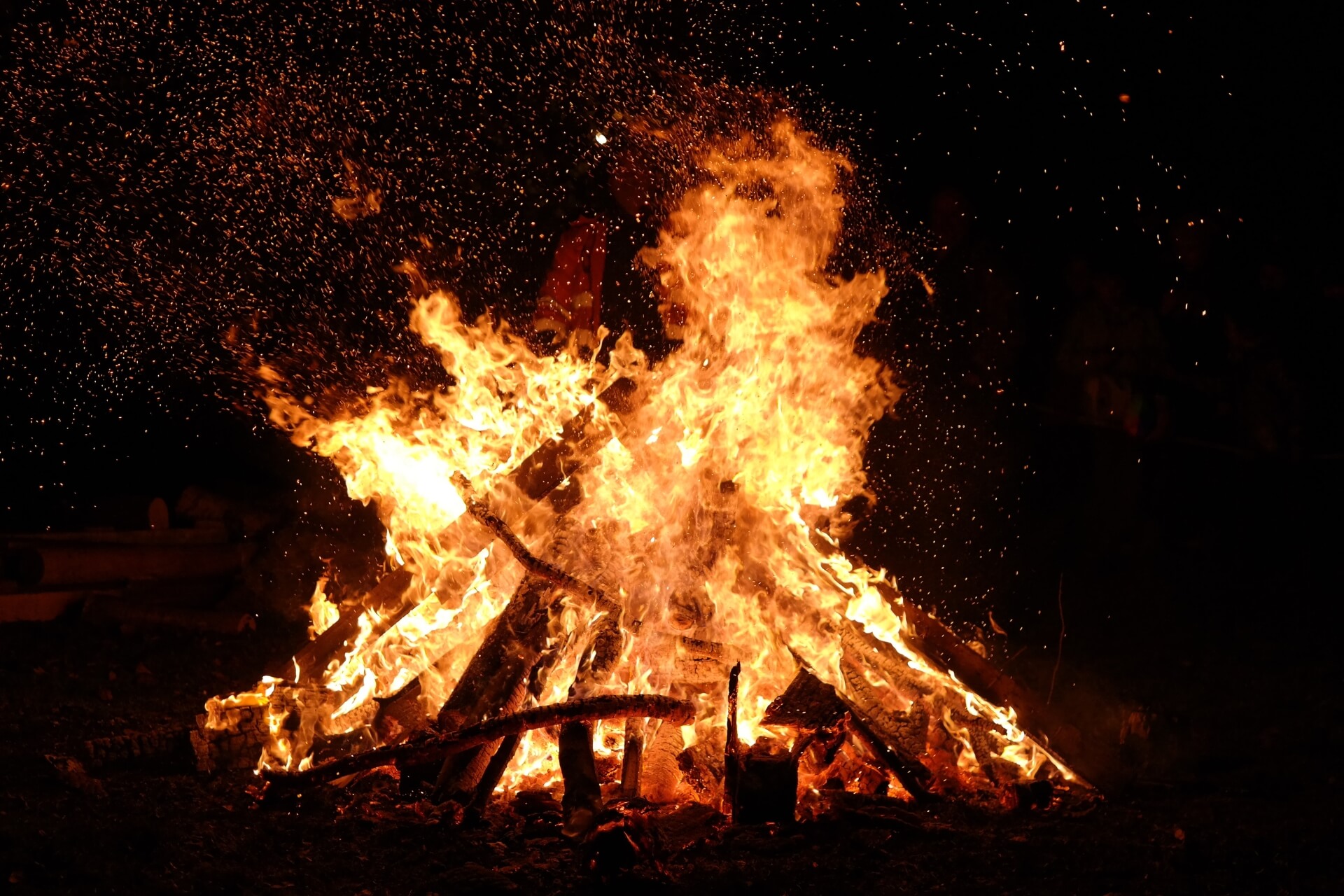 Ron live in Livigno – 15 August 2023
Livigno is home to the best Italian and international music. This year, it's going to host a concert featuring one of Italy's great contemporary singer-songwriters: Ron. Livigno feels like home for the 1996 Sanremo Festival winner. In fact, he would usually come here to spend some time relaxing and looking for inspiration with his friend, the great Lucio Dalla. And this year, he will stop by for his Summer Tour. On 15 August, in Plaza dal Comun, Livigno will host Ron's free concert. Don't miss the opportunity to listen and sing along his latest and greatest hits, including "Vorrei incontrarti tra cent'anni", "Una città per cantare", "Il gigante e la bambina", Non abbiamo bisogno di parole".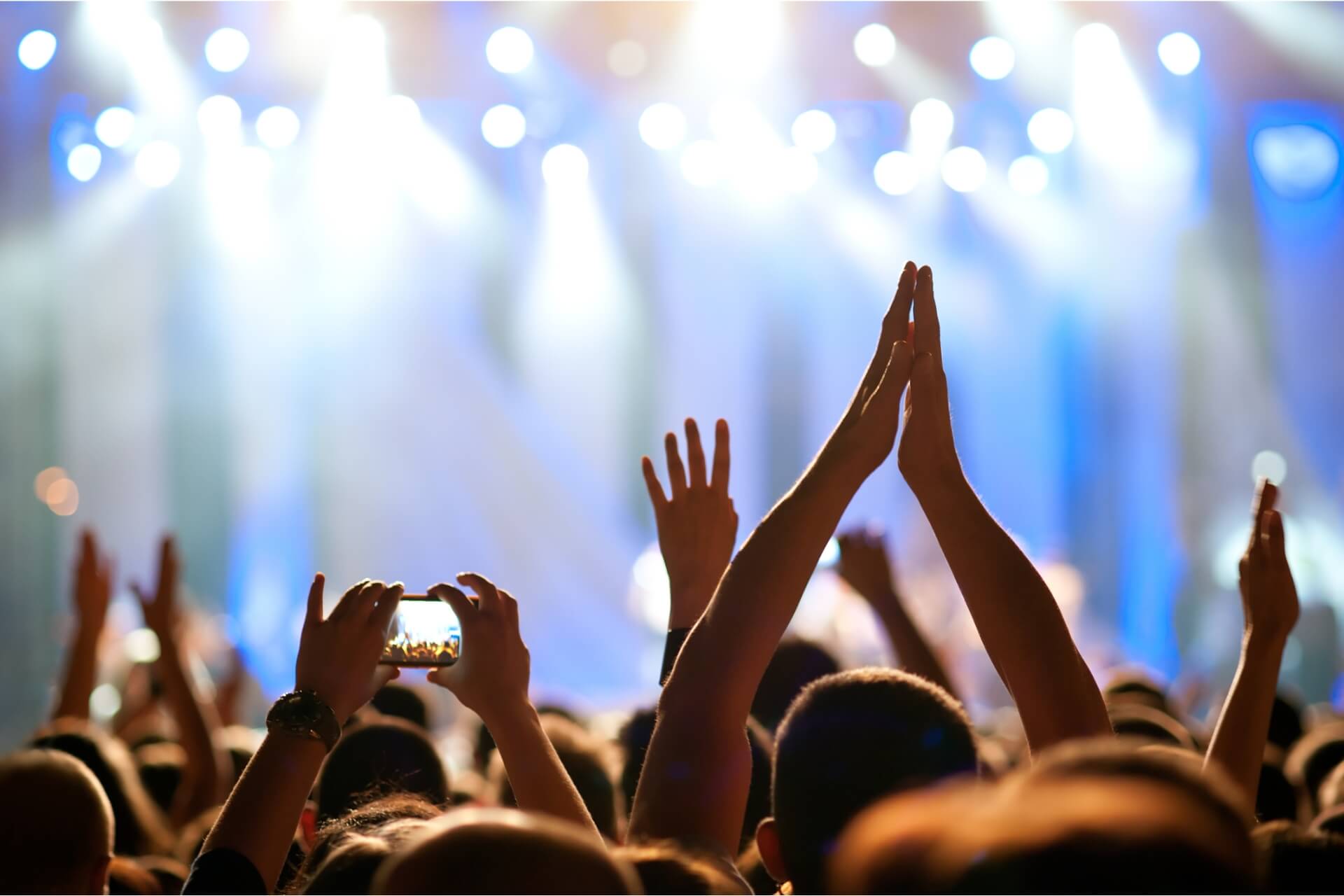 Festa dal Fen – 20 August 2023
Even this year, from 14 to 20 August, the local Folk Group organises a day dedicated to Livigno's oldest tradition: haymaking. The hay festival is a rural re-enactment of how hay was made in the old days, when all of Livigno's inhabitants, including women and children, helped in the process. Back then – and still today – hay was mown, harvested and stored to feed the animals during the long winter. Today, this old tradition comes to life again thanks to the participants who wear traditional clothes for an authentic mid-summer festival, which includes parades, live music, games, and lots of entertainment.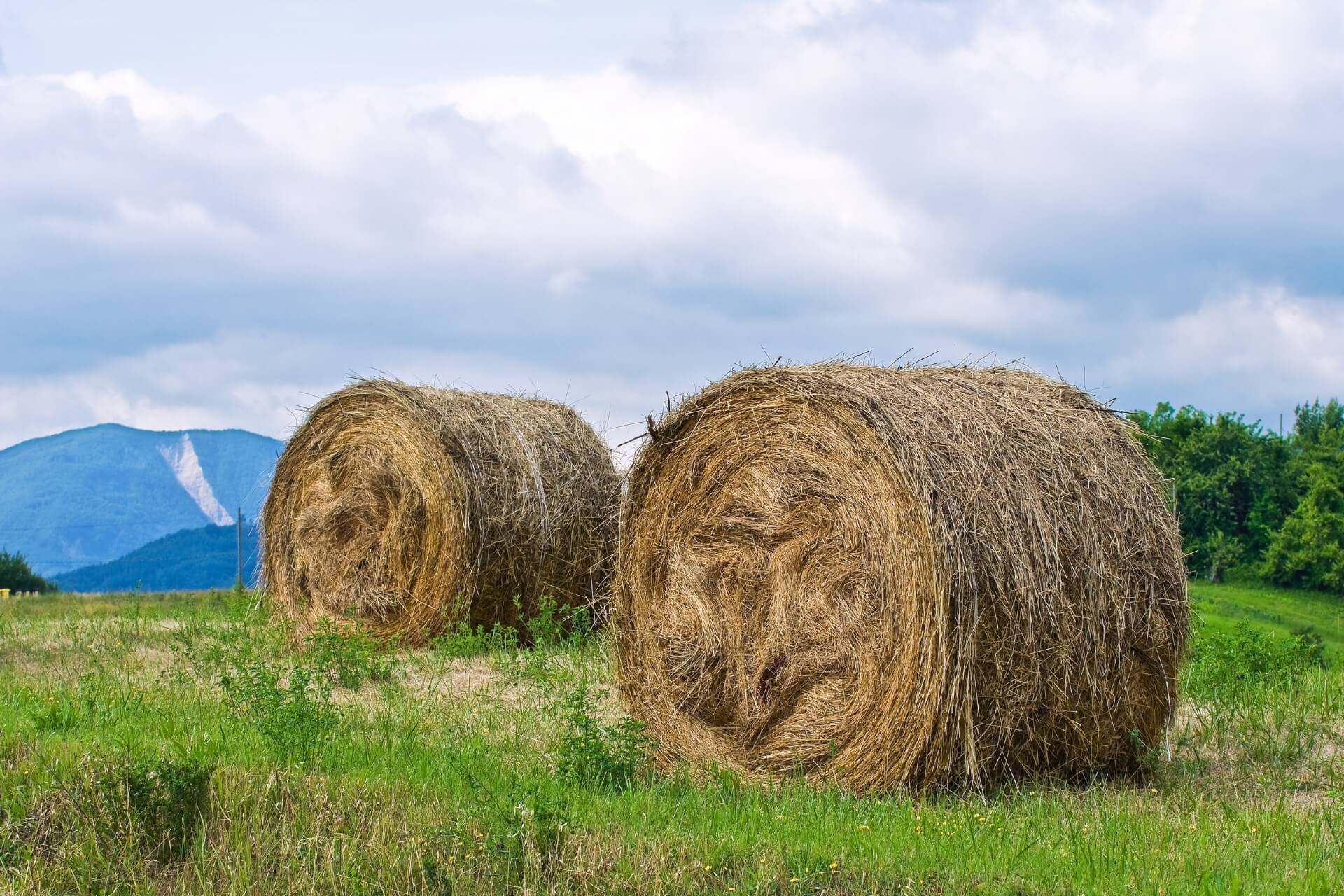 1k shot: cross-country skiing in the summer – 24 August 2023
Gara da li contrada is one of Livigno's most folkloristic and unique summer events, involving the various "contrade" (districts), which compete in various disciplines, like skiing. Yes, skiing in the middle of the summer! Livigno's main streets are covered with the snow preserved from the past winter thanks to an innovative snowfarming technique. Here, fellow city district dwellers race on skis on a one-kilometre stretch of snow-covered road, wearing local traditional costumes. A truly unmissable event!
We at Hotel Carpe Diem are waiting for you. Here, you can enjoy a holiday packed with nature, relaxation, and a multitude of events: book your stay now.
See also all sports activities and fun family happenings in Livigno